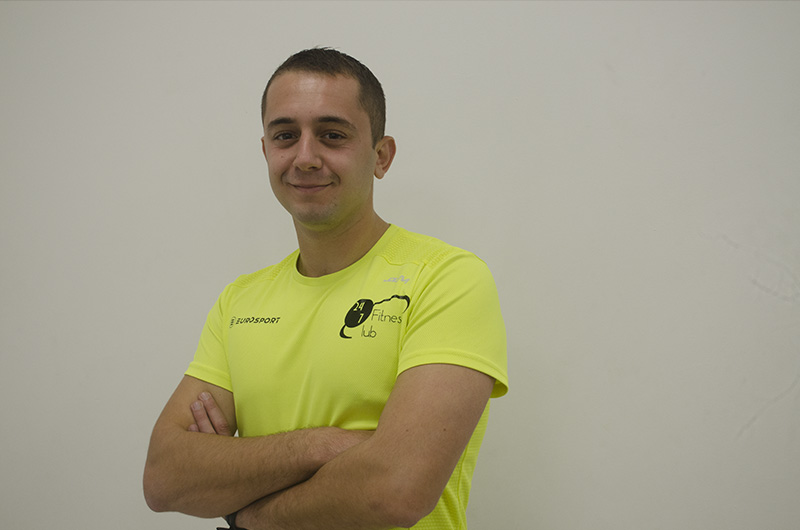 Maverick Scerri has been employed as a Fitness Instructor for 24/7 Fitness Club since the beginning of 2016 and holds a Level 2 Fitness Instructing certificate.
Maverick has several hobbies including swimming, running, reading and several types of martial arts. He practices JUDO at a professional level and also forms part of the National JUDO Team of Malta. Maverick represented Malta several times both locally and abroad. This helped him learn a lot of different techniques on how to increase a person's physical fitness level. He believes that fitness is an important part of a person's wellbeing both physically and mentally. Apart from enjoying his role he likes to use his knowledge and experience to help others achieve their goals.
His coaching methods differ from one client to another, however, he likes to follow generic principles which will help a client reach their goals such as positive feedback, achievable goals and constant encouragement and advice.
Maverick strongly believes that "the will in one's self is the main pillar which separates success from failure". In fact, he does his best to keep his clients motivation level as high as possible to help them reach their ultimate goal.
---
---