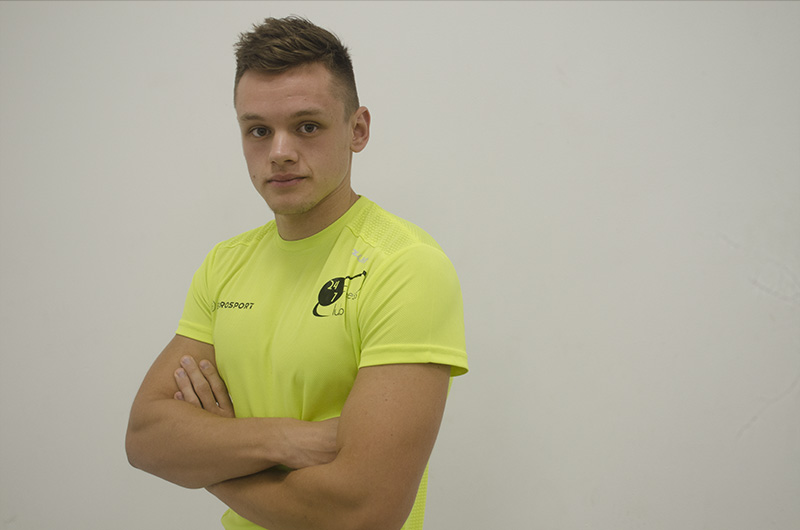 Srdjan Malidza is currently employed as a Fitness Instructor with 24/7 Fitness Club and holds a Level 3 Fitness Instructing certificate.
As a certified fitness instructor and a personal trainer with semi-professional experience in sports Srjdjan has the essential skills to assist members lose excess weight, build their muscles, improve their physical condition and reduce the risk of health problems.
Each training plan that is designed by Srdjan is in line with the client's individual needs and includes several different types of training practices to meet desired customer goals.
Srdjan is an ideal coach, both for athletics wishing to improve their physical performance and non-athletes aiming to achieve a batter fitness level. He designs his personalized training plans specifically according to the client's needs and goals while ensuring variety training methods.
---
---